First Class Customs, Inc.
Our 30,000 square foot facility is equipped with the latest tooling and allows us to create all Wood, Metal, Upholstery and Seating on location.
First Class Customs, Inc. has put together a team of skilled craftsmen with 20-30 yrs. experience from companies such as Executive Coachbuilders, DaBryan, Springfield Coach, Craftsmen, S&R and others. This diverse team bring their unique experience and talent together with our new modern approach and production techniques to offer a distinctive product that has a look all our own.
Many of our staff began their careers at Corporate Coach which is the facility we operate out of today. So, for many of our staff it's like they have returned home. Our work environment encourages our team to constantly provide input throughout the design and build process which builds upon all of their past experience.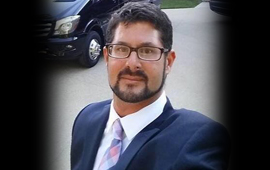 JAY GLICK
President/CEO
800.862.6899 ext 3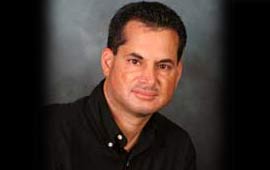 DAVID GLICK
Executive VP
800.862.6899 ext 4
REX WILLIAMS
Production Manager
800.862.6899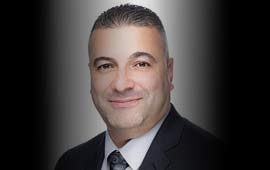 TONY TALIA
Sales Manager
805.680.4747
Our build process includes customs plastic vacuum forming, hydro graphics for custom veneers such as exotic woods and carbon fiber that are available in many colors and styles. Every design has been carefully engineered to provide customers and passengers with safety, durability, and elegance in mind.
The founder of First Class Customs, Jay Glick has been a limousine dealer for fourteen years and is known internationally for his knowledge and expertise regarding almost every limousine and custom coachbuilders products. In addition, Mr. Glick owns and operates a successful limousine service which provides First Class Customs with first hand understanding of customer's needs and requirements in the ever changing transportation industry.
At First Class Customs we are not the biggest coachbuilder but we strive to be the best. Our fit and finish are comparable with other products twice our price. Before you purchase your custom vehicle allow First Class Customs to prove why our quality and value are "Second to None".