Browsing Full Inventory
We have found a total of 5 vehicles matching your criteria.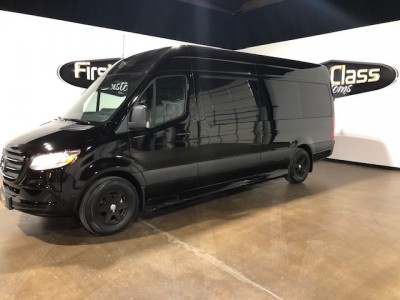 This Sprinter offers comfort, versatility and value that make it a viable alternative to a traditional stretch. 
2018 Sprinter 2,500...
New
Automatic
Private Class Sprinter
Diesel
210 mi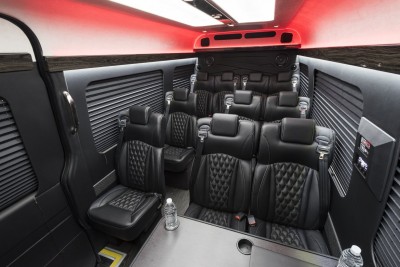 The nicest sprinter shuttle in the industry, top of the line. The Ultimate in Corporate | Event Transportation has arrived. This Upscale VIP...
New
Automatic
VIP Shuttle Sprinter
Diesel
15 mi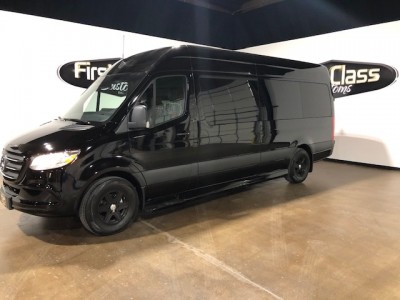 New
Automatic
Limo VIP Edition
Diesel
10 mi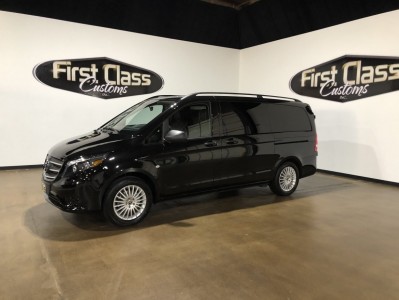 New
Automatic
Metris Ceo Edition
Gasoline
10 mi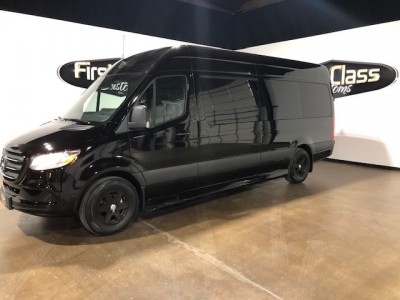 New
Automatic
Private Class Sprinter
Diesel
10 mi
Total: 5 / Current Page: 1 of 1